As a business owner, you know just how important it is to have your office space looking its best. After all, your office is the first thing that visitors and potential clients will see, so it's important that it leaves a lasting impression. Whether you're looking to refurbish your current office or are building a new one from scratch, one of the most important decisions you'll make is choosing the right interior designer. In this blog post, we'll explore the ways in which a good interior designer can help make office refurbishments and new builds a lot easier.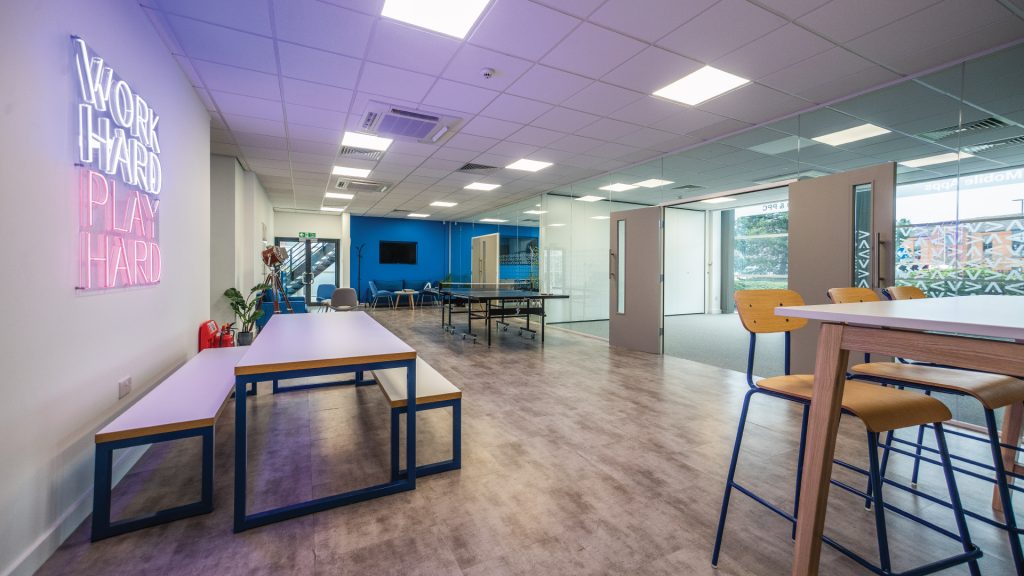 Space Planning Skills: One of the main advantages of hiring an interior designer for your office refurbishment or build is that they have excellent space planning skills. They will work with you to understand how you want your office space to flow and function. They will make sure that your office is practical, efficient, and comfortable, as well as aesthetically pleasing. Furthermore, the designer will help you to make the most of the available space so you can maximise your office's potential.
Access to High-Quality Materials: Interior designers are experts in their field, and they have access to a range of high-quality materials and finishes, which can be difficult to obtain if you are not in the industry. An experienced interior designer will know where to go to source materials that are durable and high-quality, and they will ensure that they are installed correctly.
Cost-Effective: While you may think that hiring an interior designer is expensive, it can actually save you money in the long run. A good interior designer will help you to avoid costly mistakes and ensure that you don't overspend on things that aren't necessary. Furthermore, they will be able to work within your budget to create an office space that meets your requirements without breaking the bank.
Attention to Detail: Interior designers are known for their attention to detail. They will take care of everything from the colour scheme to the furniture, ensuring that every element of your office is cohesive and works together. They will take into account the needs of your business, your brand identity and your employees to create an office design that is tailored to your specific requirements.
Stress-Free Experience: Finally, hiring an interior designer will help make your office refurbishment or build a lot less stressful. Your designer will manage everything, from the initial design concept to the final installation. They will deal with the builders, contractors, and suppliers so that you don't have to. This means that you can sit back and relax while your designer takes care of everything.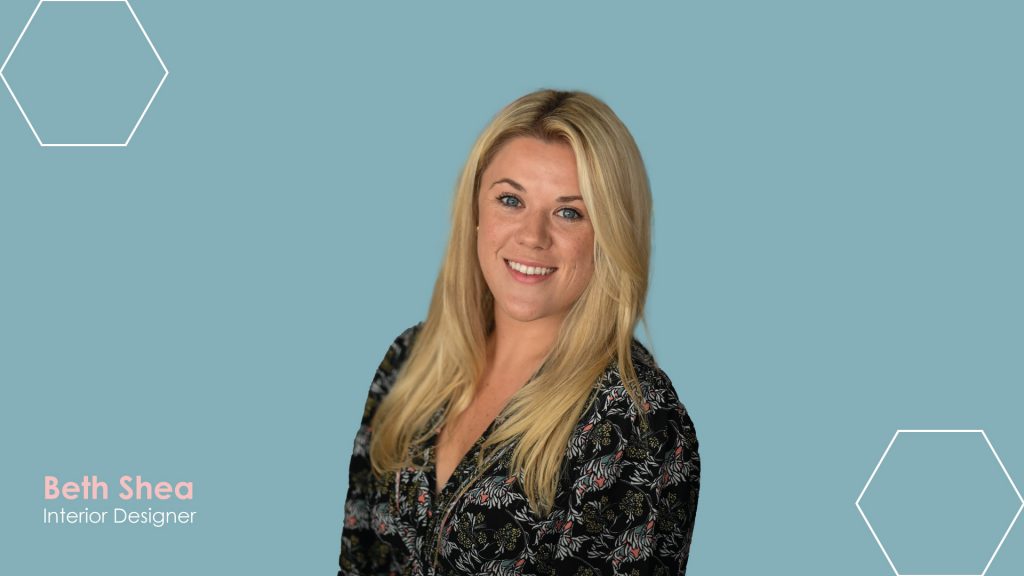 When it comes to office refurbishments or new builds, hiring the right interior designer can make all the difference. They have the skills, knowledge, and expertise to create an office space that is functional, cost-effective, and aesthetically pleasing. Furthermore, they will take care of everything, leaving you with a stress-free experience. So, if you're planning an office refurbishment or build, be sure to hire a good interior designer to help you along the way.