Commercial Furniture
Our experienced furniture team hand-pick furniture specifically tailored to your needs and requirements, at the same time we use our knowledge and industry experience to ensure you do not waste money or space. We specialise in all ranges of furniture from bespoke, custom-made tables to designer-led products.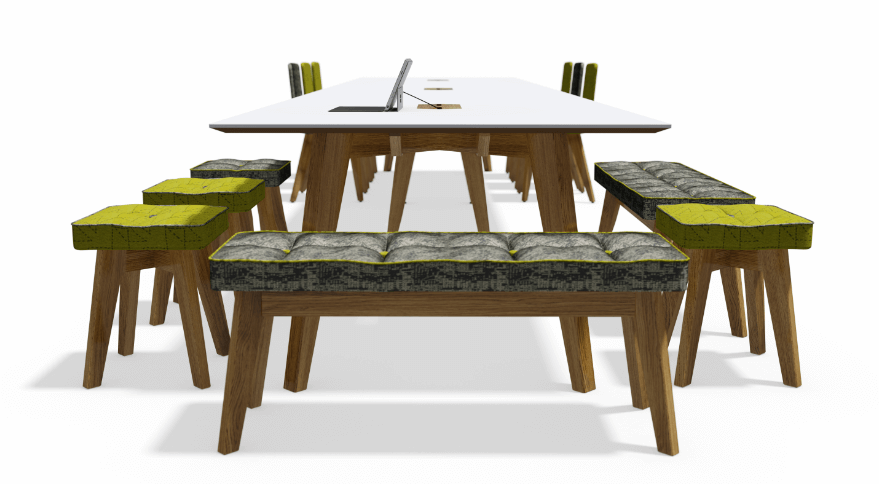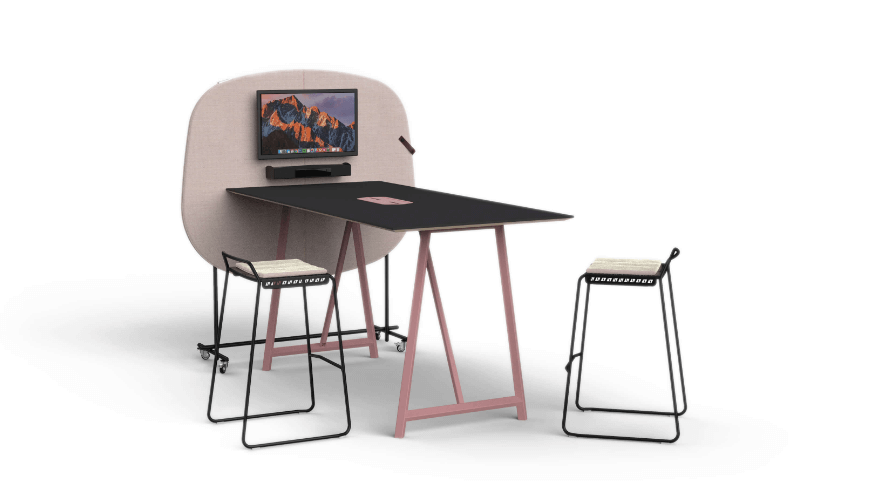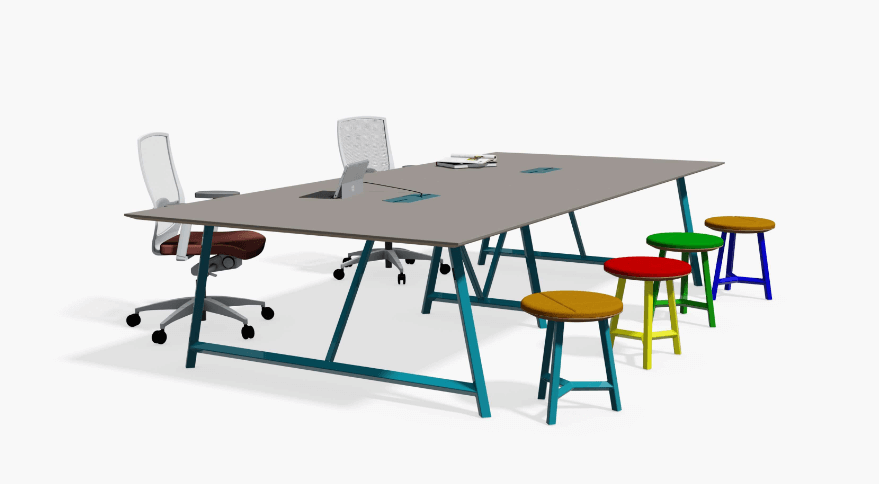 Your business first
With the huge range of clients we have, we have developed a unique knowledge across a huge range of markets from worldwide broadcasting companies to specialist law firms.  We will come in and sit with your team to find out how you work and which departments interact with which.  We then will go away and come up with a space plan to ensure we get maximum efficiency out of your space. This is known as Workspace Consulting and our Prospace Consultancy team are experts in this field.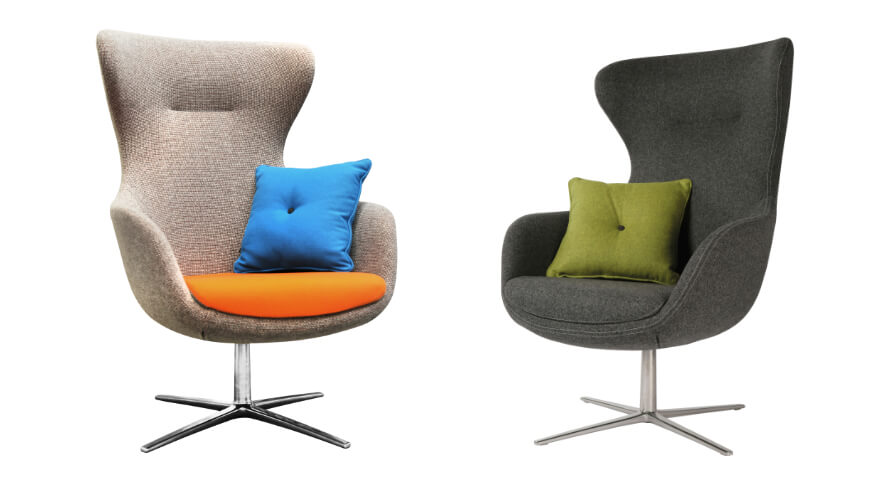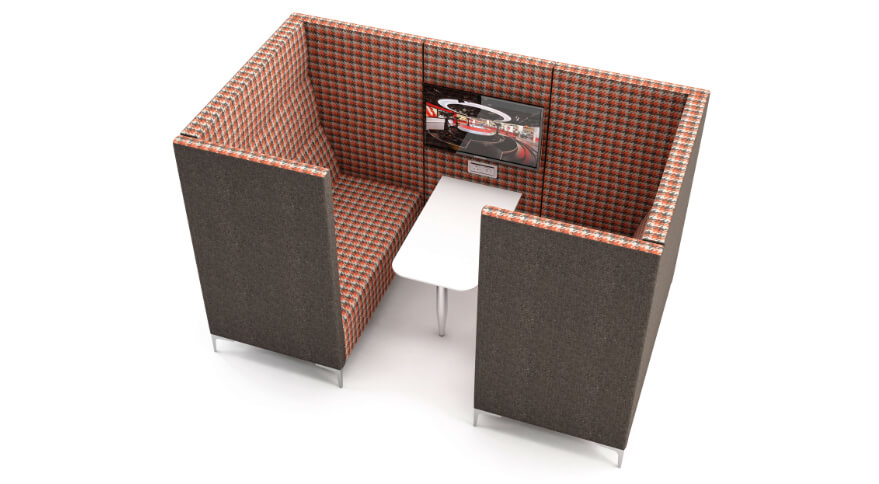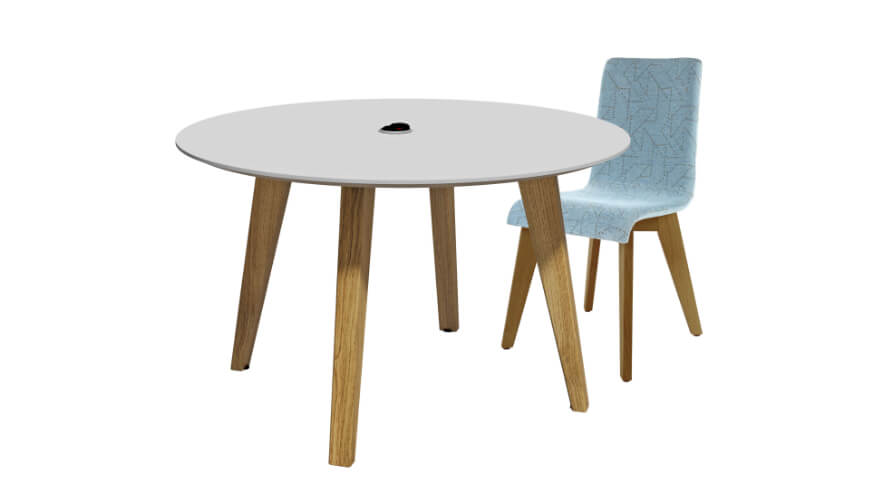 Ergonomics
Getting the right ergonomics is important for you and your team. Getting that fine balance between comfort and commercial use is absolutely key because we want your employees to look forward to coming to work in the morning. We can ensure with our workspace consultancy that all of your employees have something that makes them feel welcome.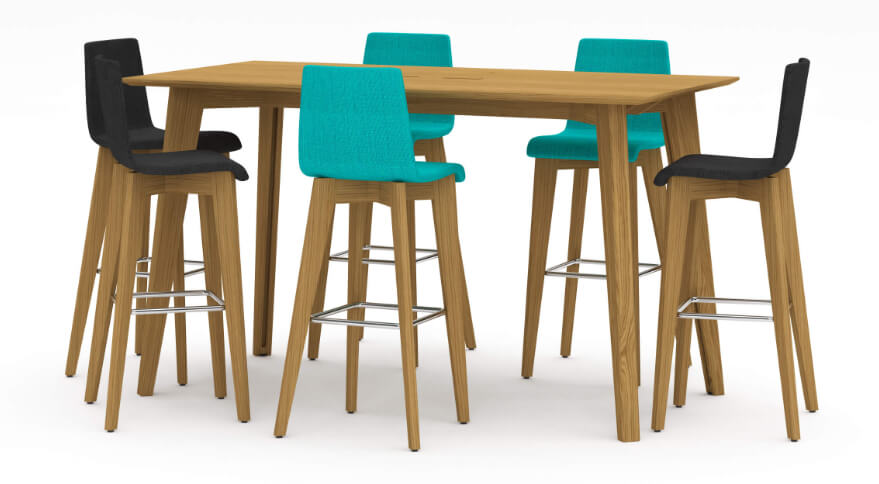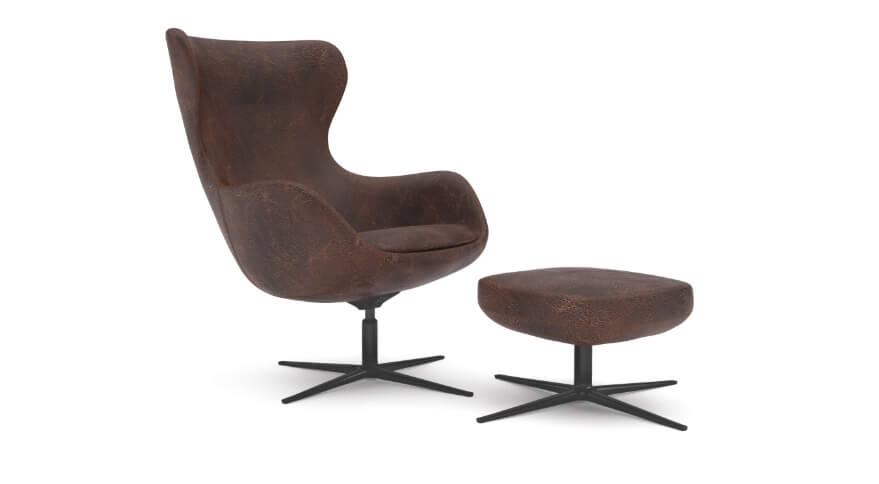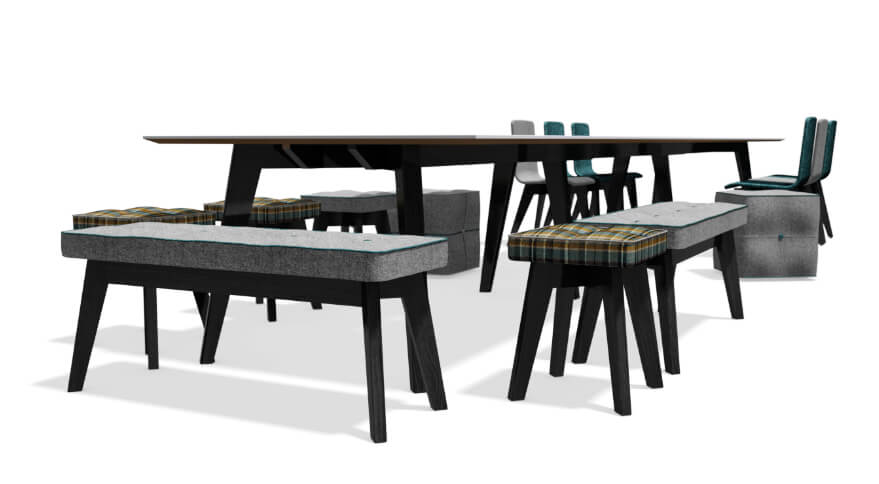 Make your office a home
In a modern work environment flexibility and comfort is the key to happy staff,  we can make sure that your staff have the places to go and relax if they are having a hard time or maybe when they want some downtime.  It is also important to find a place for private phone calls and one-to-one meetings.  With the development of booths we can now put a meeting room or break out space almost anywhere you feel it is needed. At Metirium we can ensure that we make your business more agile, flexible and as future-proofed as possible.
Enquire about Office Furniture